Even as a child I loved helping my grandfather and father with craftsman- and constructive activities and from an early age I wanted to be an inventor in order to enrich the world with clever and useful things.
Because I grew up on my parents' farm I spend a lot of time outside riding my bike or doing other sports, walking my neighbours' dogs or converting my parents' pickup truck with my friends into a moving swimming pool. Just like doing loony things I love cooking and am interested in technology and interior design – I designed and built most of my furniture myself.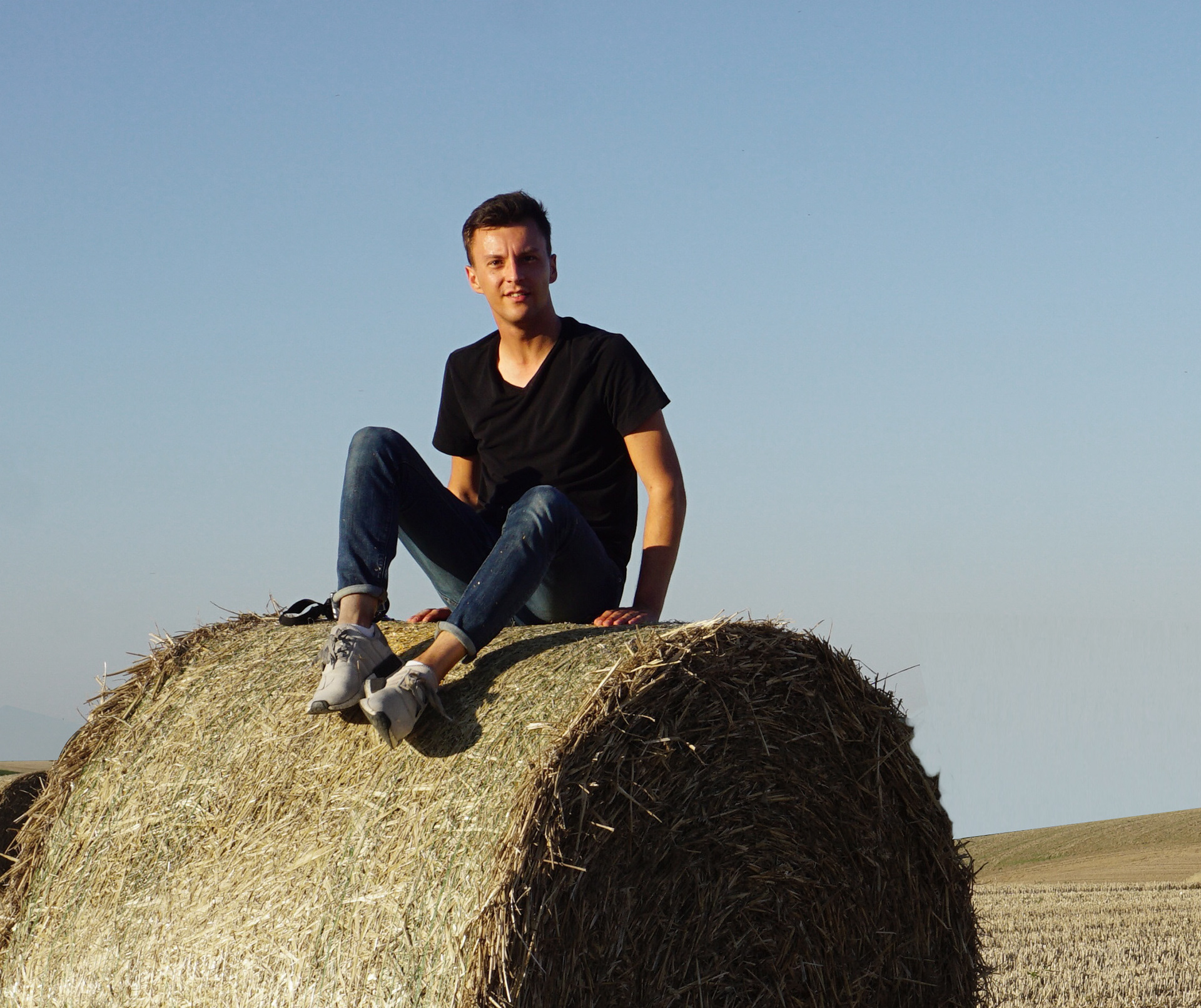 Give me a call or contact me via mail.
‭+49 176 57645054‬